What We Do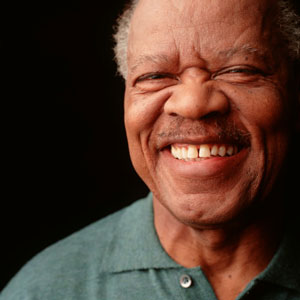 We are pleased to offer a variety of dental services to help you enjoy a healthy and bright smile! Discover how beautiful your smile can be with our range of dental services. Contact us today to schedule an appointment!
General Dentistry
We provide the following general dentistry services:
Cosmetic Dentistry
Beautify your smile with cosmetic dentistry options including bridges, bonding, inlays and onlays, tooth reshaping, veneers and more. Using a series of clear plastic aligners, you can achieve a straighter smile with Invisalign®. Stained teeth can affect your self-confidence and your smile. Our in-house dental whitening procedure only takes about an hour, and you'll walk out with a whiter, brighter smile.
Our Dental Services
Mouthguards
Gum Disease
Emergency Dental
Dentures
Sedation Dentistry
Bad Breath

Altone Dental Centre | (08) 9279 5300
Family Dentist Beechboro, Morley, Lockridge, Bennett Springs, and Caversham