Meet Dr Cindy Martin, Dentist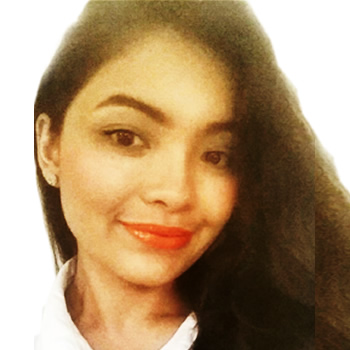 With a passion for working with people, Dr Cindy always knew she wanted to be a dentist as she enjoyed repairing things with her hands—refining them to look their absolute best.
Education and Professional Development
Dr Cindy completed her BSc with a Major in Pathology and Physiology from UWA. She went on to complete her DMD from UWA and is currently completing a Master's of Health Profession Education from the same University.
In order to provide her patients with the best service, she continues to participate in continuing development courses. Recently, she's completed course work in oral surgery and implantology.
One of her favourite parts about being a dentist is helping people achieve good oral health—especially children!
Outside of the Practice
When she isn't crafting beautiful smiles in the practice, Dr Cindy enjoys volunteering in her local community as well as working out at the gym and playing drums.
Get to know more about our team when you visit us for your next appointment!

Altone Dental Centre | (08) 9279 5300
Family Dentist Beechboro, Morley, Lockridge, Bennett Springs, and Caversham