Your Beechboro Family Dentist
Experience exceptional care in our friendly, down-to-earth practice!
Complete Dental Care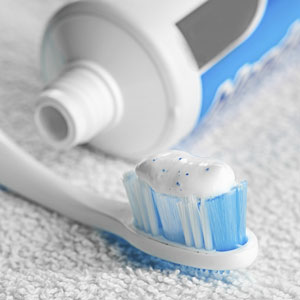 From tots to seniors, patients of every age can experience outstanding dental care at Altone Dental Centre! We offer a broad range of services including general dentistry and cosmetic dentistry at our family- friendly practice. You can rest assured that we are loyal to our patients and will always provide the highest level of care possible.
Our brand-new surgery centre in a recently renovated building features modern offerings including Invisalign®, digital X-rays, an OPG X-ray unit and advanced sterilisation with autoclaving. After all, we may be relaxed in the way we deal with people, but not about our dental hygiene standards!
Convenient, Accessible and Affordable
Located in Beechboro, Altone Dental Centre is easily accessible by public transport.  We don't just make dental care convenient and accessible, we also make it affordable. Insurance is accepted, and payment plans are available. We accept government schemes including the Child Dental Benefits Schedule and the Department of Veterans' Affairs.

Altone Dental Centre | (08) 9279 5300
Family Dentist Beechboro, Morley, Lockridge, Bennett Springs, and Caversham